GET THE EVIDENCE
YOU NEED TO WIN
YOUR CASE.
The most discreet private investigation service available.
Private investigation services for business owners, celebrities, political figures and regular individuals.
EXEMPLARY PRIVATE INVESTIGATION SERVICES
The Guardian Firm provides the most professional, discreet and effective private investigation services in Nashville, TN and nationwide. We help individuals and business owners gather the evidence they need to win their case. Our services often yield settlements outside of the courtroom. If you feel you could benefit from the services of one of our private investigators, don't wait – call right now to discuss your case. Time may be of the essence, and you can be assured all of our communications will be secure and confidential.
Each case is unique and may encompass multiple investigation services. Once we have a clear understanding of the scope of your case, we provide an outline with a plan of action and a quote for the private investigation service.
Private Investigations For
CORPORATE CLIENTS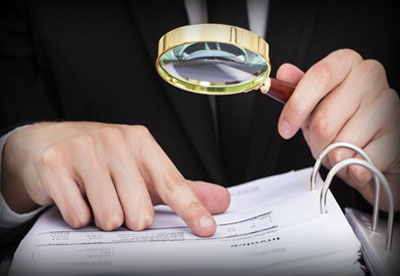 Internal and external theft, fraud, embezzlement investigations, as well as prosecution assistance and court testimony
Evidence gathering
In-person and phone interrogations/interviews
Rigorous, pre-employment, current employee background investigations
Loss Prevention and assets protection services
Physical and computer/internet security consulting
Forensic Accounting/Auditing
Inventory assessment and management
Bug (listening and video surveillance device) sweeps and removal
Counter surveillance
Assets and person locating services
Physical and remote surveillance
Private and Public Record searches
Dignitary Protection
Process Serving
Private Investigations For
INDIVIDUALS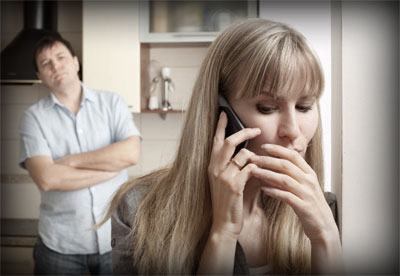 All domestic, civil and criminal investigations (some examples include: cheating spouse, missing persons, theft, vandalism, fraud)
Physical and remote surveillance
Evidence gathering
Personal Protection
Record Searches
Bug (listening and video surveillance device) sweeps and removal